EA Access has confirmed that Star Wars Jedi: Fallen Order will not be receiving a Play First Trial to reduce the risk of spoilers, instead subscribers will get some exclusive cosmetics.
Normally the case with EA Access allowed subscribers to play games early for the first few hours as part of their membership. If you've played FIFA releases before you normally get about 10 hours game time before it stops you from playing until launch day, but all progress carries over.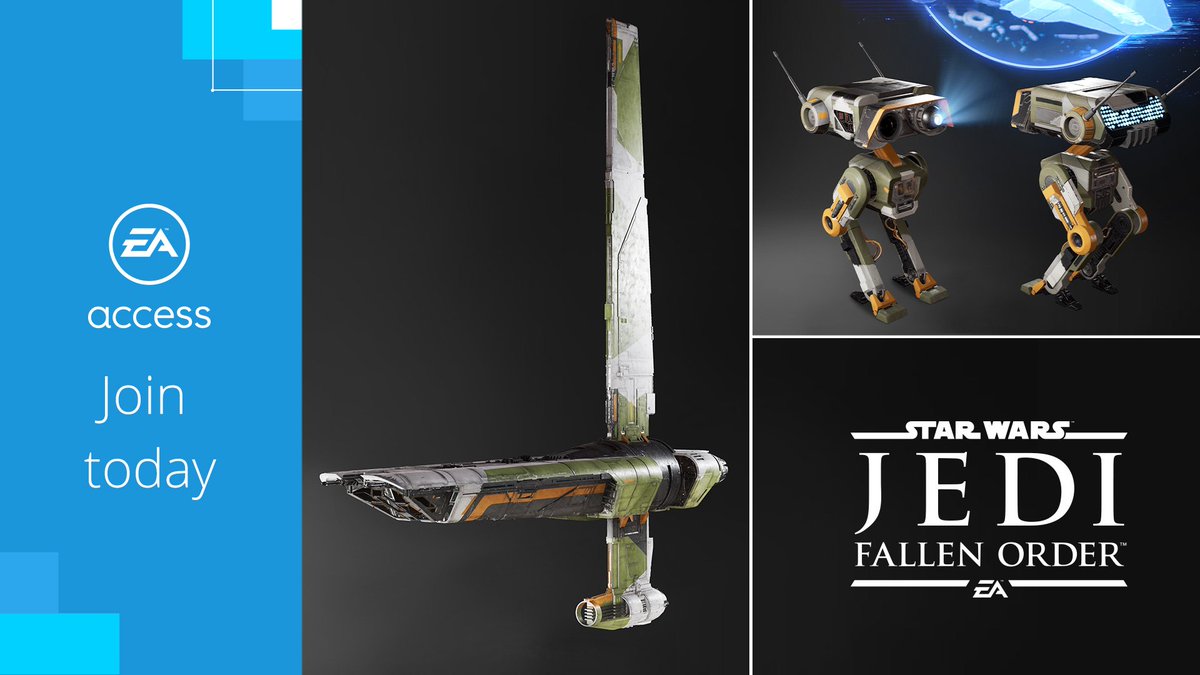 Additionally, members will also get 10% off the game when purchasing, so there's also the bonus of that which is usually the case with all EA games.
Star Wars Jedi: Fallen Order arrives on Xbox on Friday 15th November.